We are an Experienced Website developer and graphic designer team with more then 6 years experience in these fields.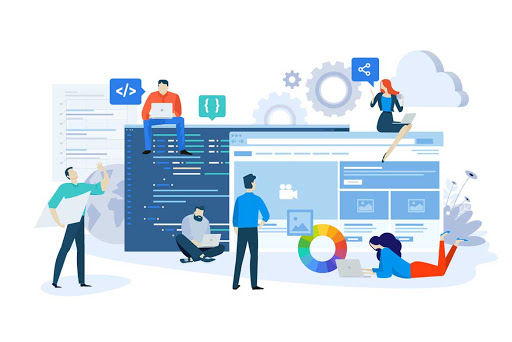 We provide you a full control over your website Cpanel and hosting so that you can upgrade or cancel your website at any time ..Other web development companies always tell you that they will host your website for you so that you remain stuck with them all your life.
We provide an ongoing website maintenance for you .
WE will always be here for you and you can have my email and whatsapp  number for any assistance  at any time.
WE usually guide our customers on how to maintain their website by themselves and upload products ,courses and so on..So that we will save you a fortune in paying a development company to do it for you.
If you need our help to update and maintain the website for you ,we surely can do it for a very low price.
AS a free bonus to all of my customers you are free to choose one of these premium themes to be used on your website for free.Pick your free premium theme from our shop
"I simply cannot thank Phlera enough for the wonderful work he has done. He was extremely accurate and professional. He went above and beyond to designed the website so beautifully in less than a day. In short, he was simply wonderful to work with. Thanks again, Phlera 🙂 Look forward to working with you in the future!"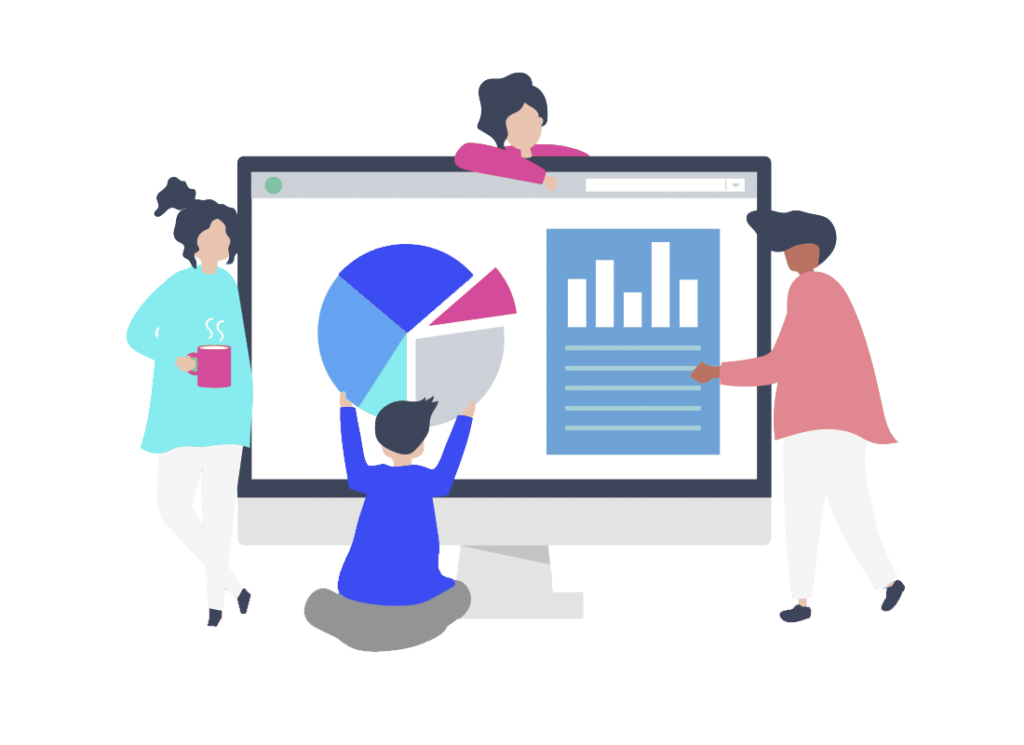 Website designing and development
E learning websites with high degree of video security
T-shirts and Dresses designs
Branding (Logo, Poster, Business cards)
Phlera is really very trustable and professional.
I would like to thank Ahmed very much in assisting me to fix my website after a non professional developer spoiled my website.
I recommend Midowebsites for everyone who do not want to loose their money on un needed high priced website development companies
"We would be delighted to hear from you soon"